Let's Celebrate with a Wedding!
MITZVAH STUDIO
Mitzvah Studio's goal is to tell the story of a special day in your lives from the beginning to the end. We capture the memorable moments of your day through video and photography.
We specialize in video, photography and live event streaming.
We film bar and bat mitzvahs, rehearsals, parties, weddings and other events.
We live stream weddings, bar and bat mitzvahs, rehearsals, concerts, religious holidays like Selichot, fundraisers and more.
We don't just capture photos and video; we capture the true emotions, the tears of joy, the laughter and the celebration.
Mitzvah Studio is a Chicago-based studio serving the Midwest.
Services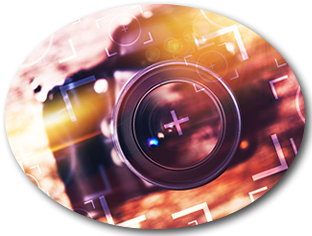 PHOTOGRAPHY
We create wonderful photos that capture the specialness of your day from beginning to end. From Bar/Bat Mitzvah's to Weddings to your special events.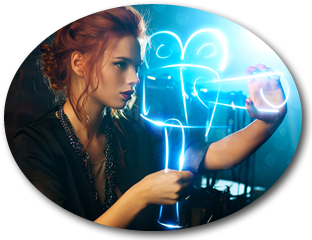 VIDEO
Mitzvah Studio produces Bar/Bat Mitzvah videos to Weddings to your special events. We are a full-service video production company.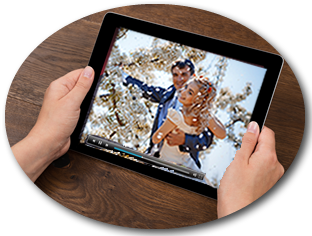 LIVE STREAMING
Friends and family around the world can log onto the Internet and be part of your wonderful day. You're only a click away for dear ones who can't be there.
This was a very special time for our family, and thanks to the videos Mitzvah Studio produced of our daughter's bat mitzvah rehearsal, friends and family who couldn't be there still got to be a part of it.
Dan Kenen
Join the Video Crew
and make your own video!
Mitzvah Studio was so professional and easy to work with. They filmed three separate events over a week and the video is wonderful.
Chanie Hertz, Chabad East Lakeview
Meet Our 
Motivated Growing Team
Dan Pulik Lead Photographer/Video
Skills
Photographer
Video
Editor
The video Mitzvah Studio produced is amazing and captured the spirit of our camp and our community.
Rabbi Dovid Kotlarsky, Chabad East Lakeview
Join our newsletter and receive
updates about our work